CSR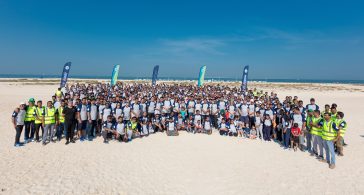 Dubai Fitness Challenge
Al Ghandi Auto group participates in Dubai Fitness Challenge – an annual celebration of fitness and wellness. The challenge is to complete 30 minutes of physical activity each day for 30 days, capping off the last day with a 5 KM Walkathon.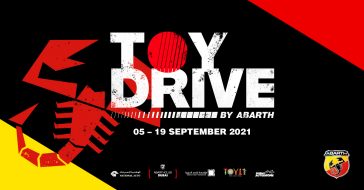 Abarth Toy Drive
Dubai, 6th September 2021: Italian performance brand Abarth, in partnership with Abarth Dubai Club, TOYIT.TODAY, Dubai Autodrome and National Auto, and Horizon English School, have launched 'Abarth Toy Drive' campaign to distribute toys to children in need through the Tarahum Charity Foundation. Abarth, part of the Stellantis group, is one the most beloved automotive performance brands in the world, dedicated to producing high-performance and motorsports vehicles such as the Abarth 595 Competizione.     Through the campaign, the UAE community is invited to donate new or used toys through WWW.TOYIT.TODAY, the digital platform for preloved kids' items, or by dropping the toys off to Dubai Autodrome, National […]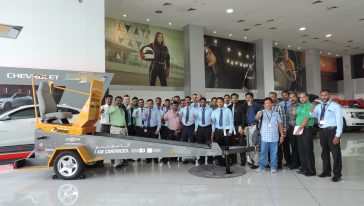 Seatbelt Convincer
Al Ghandi Auto group introduces the Seatbelt Convincer – an easy-to-use educational tool that allows riders to experience force, up to five times their body weight, similar to that of a 8-16 kmh crash. In support of the UAE Vision 2021 to reduce road traffic death rate per 100,000 population, Al Ghandi Auto, in an ongoing effort, has partnered with various organizations to utilize the Seatbelt Convincer and promote road safety.
© 2023 Al Ghandi Auto Group. All rights reserved.