Tamam Vehicles Testing Center

Tamam Vehicle Testing is an approved RTA technical testing facility; one of the largest such units by volume of processed vehicles. Automotive experts staff and state-of-the art equipment ensure your vehicle is fit for the roads of Dubai, thus contributing to the road and transportation safety of the Emirate. Tamam Vehicle Testing is committed to continuous improvement in the efficiency of performance & productivity of all registration, testing and licensing activities. Contact us for further information on: 04-3334393.
All your Testing and registration needs under one roof; motorcycles, light vehicles, heavy vehicles, trailers & a variety of machinery.
Visit Tamam when you require registration of your vehicle – from light vehicles to heavy vehicles we can accommodate your request. All our customers receive the utmost care and support, and we aim to make your experience at Tamam as stress-free and as speedy as possible.
Tamam, is conveniently located on Ras Al Khor Road with no road restriction for heavy vehicles which allows an influx of vehicles everyday
Testing
New Additional Testing lanes for Heavy vehicles & Trailers (Huge parking space – Over 50 Trailers / Heavy vehicles)
New Separate testing & customers waiting areas for Light & (Heavy / trailers)
New A separate testing lane for Motorcycles
New Inspection of vehicles for food transportation (Dubai Municipality)
Additional Services:
- Auction Vehicle Inspection
- Full Comprehensive Test
- Emission Test - Verification for export, color change, safari test, etc.
- Site Inspection and verification of Equipment's and machines
- Insurance services.
- Number plate Factory​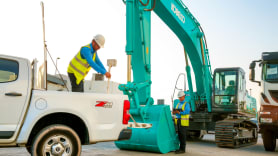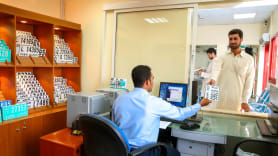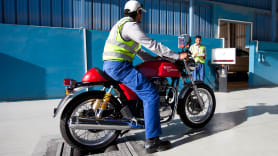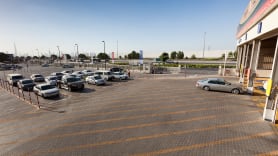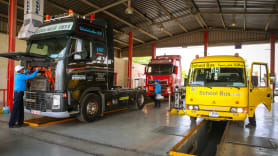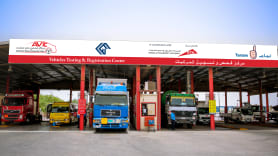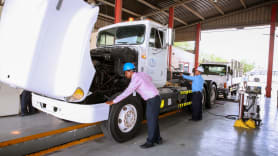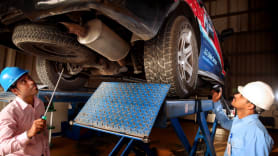 Registration
New Additional Registrations Counters ( Credit / Debit Cards accepted – with no additional charges - for registration Counters transactions , including Fine Payments)
New Additional Customer Parking Spaces / Waiting Areas
New Separate registration Counters for Companies
New Separate registration counters for Light and heavy vehicles
© 2023 Al Ghandi Auto Group. All rights reserved.