Seatbelt Convincer
Al Ghandi Auto group introduces the Seatbelt Convincer – an easy-to-use educational tool that allows riders to experience force, up to five times their body weight, similar to that of a 8-16 kmh crash.
In support of the UAE Vision 2021 to reduce road traffic death rate per 100,000 population, Al Ghandi Auto, in an ongoing effort, has partnered with various organizations to utilize the Seatbelt Convincer and promote road safety.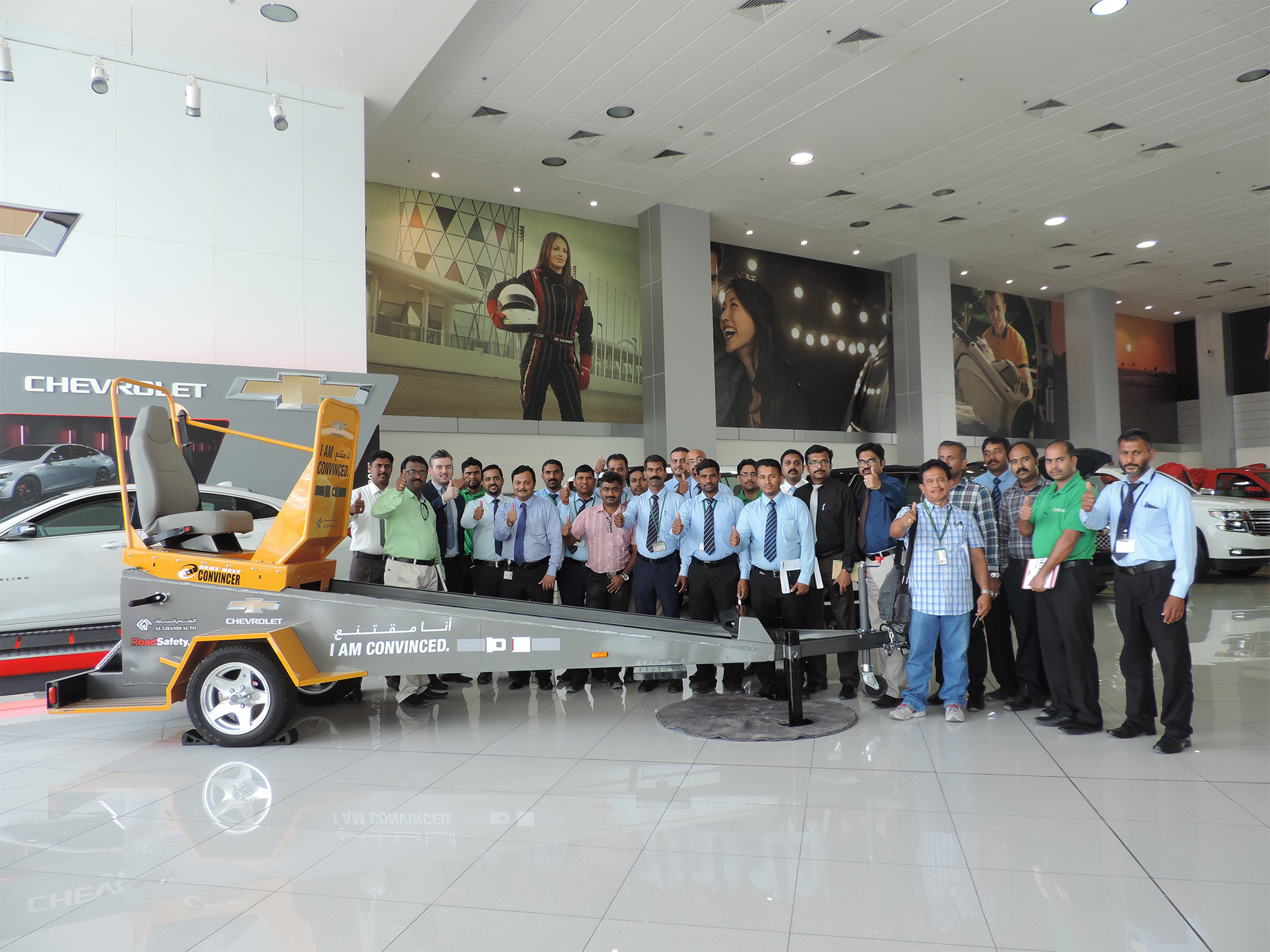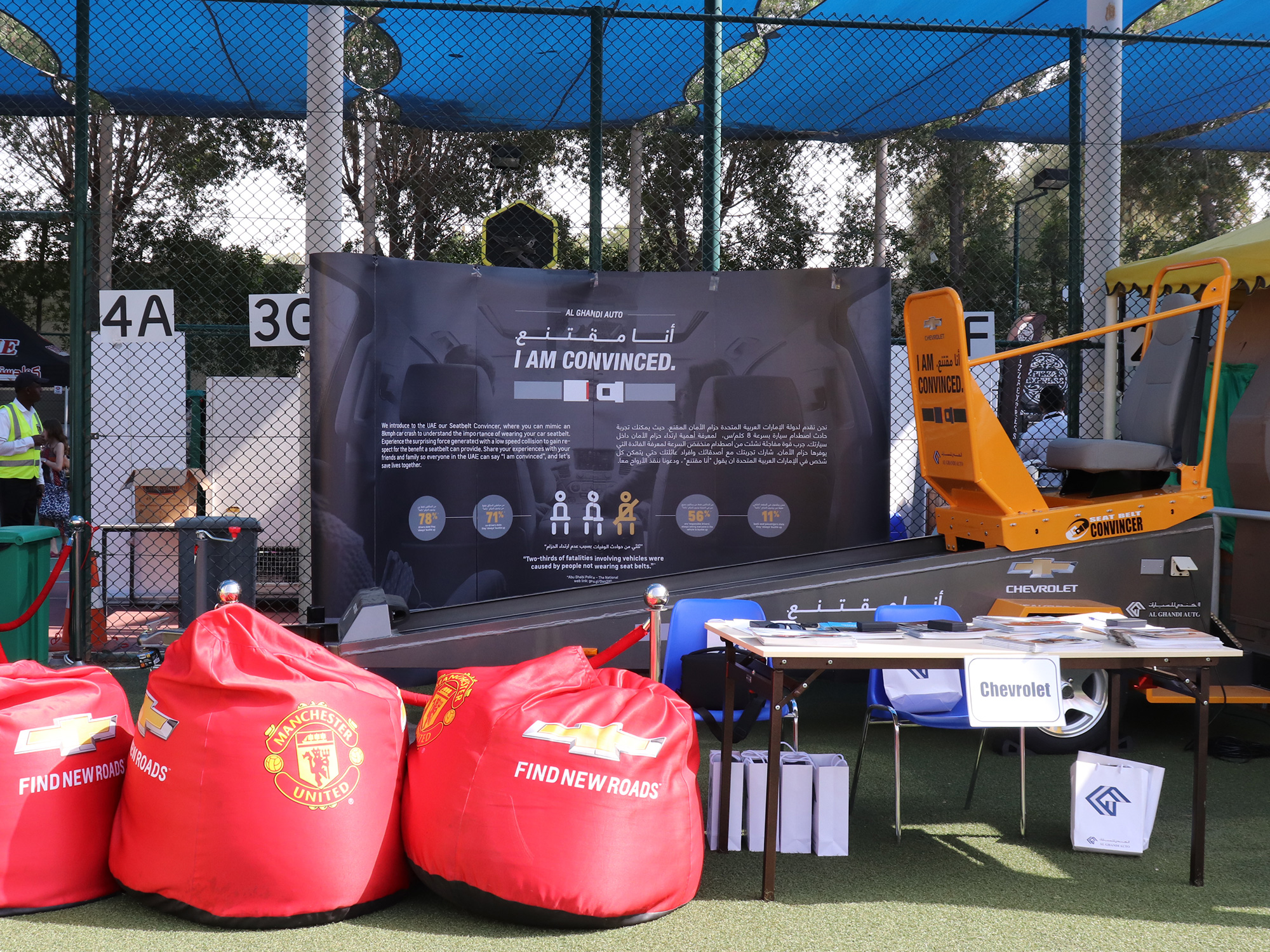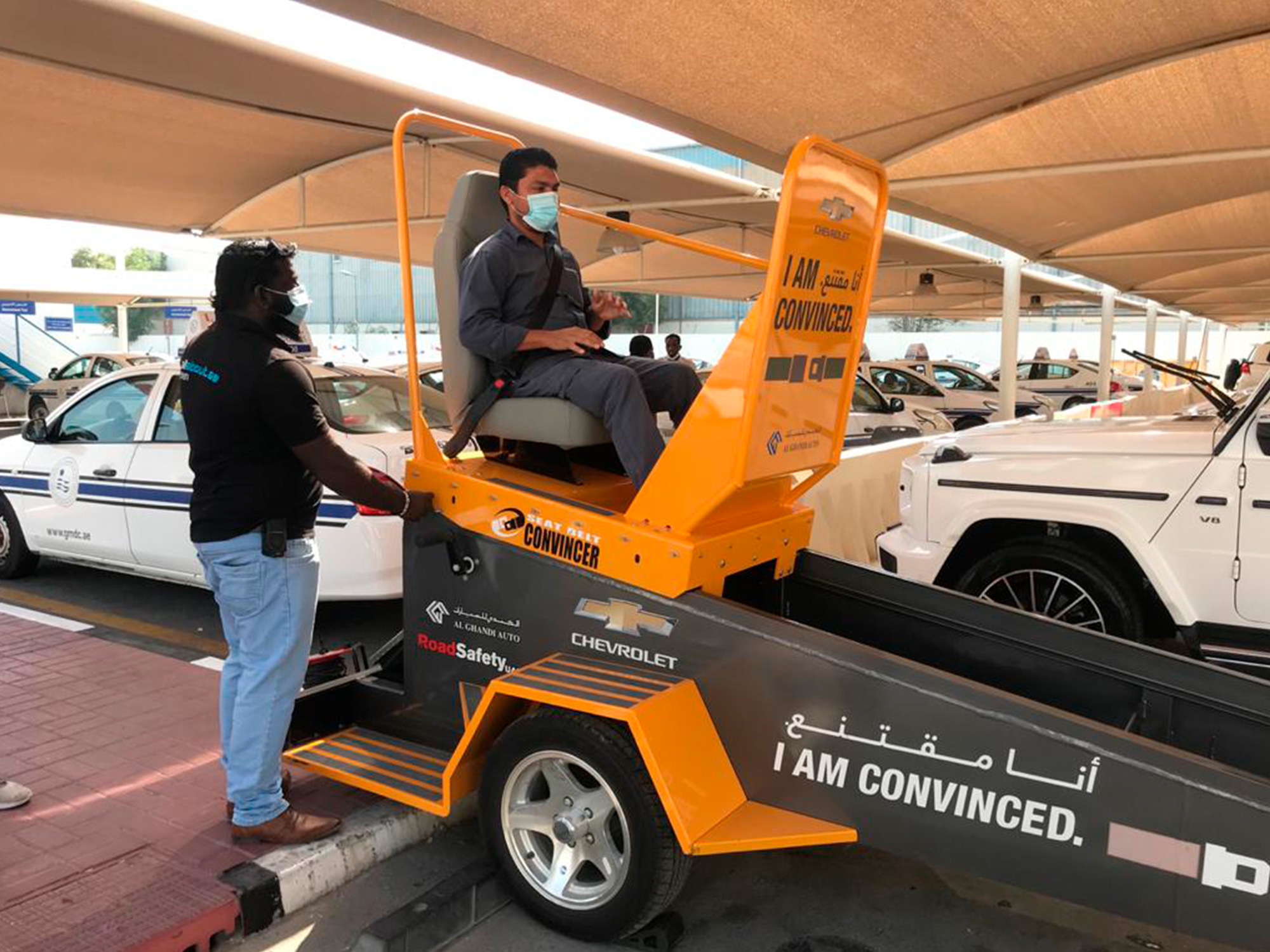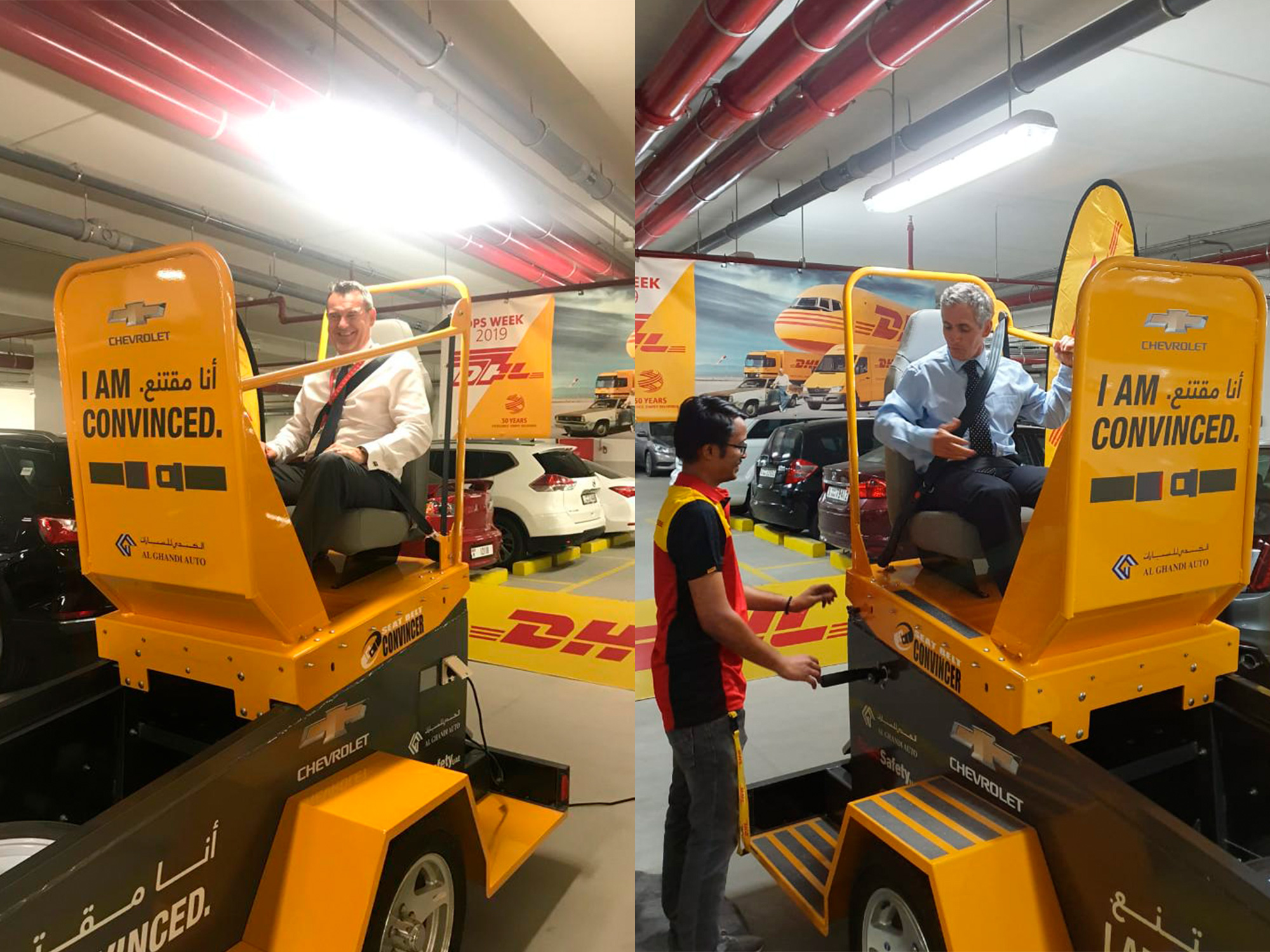 © 2023 Al Ghandi Auto Group. All rights reserved.