Al Ghandi Auto
Al Ghandi Auto is the official dealer for General Motors. We have been the GMC dealer for over 25 years and Chevrolet dealer since 2008, in Dubai & Northern Emirates and Cadillac dealer from 2019 for all the Emirates in the UAE. We have a wealth of knowledge and expertise in both vehicle sales and service giving you a happy General Motors Vehicles ownership experience.
AL GHANDI AUTO IS THE LEADING GENERAL MOTORS DEALERS FOR CHEVROLET AND GMC IN THE DUBAI AND NORTHERN EMIRATES AND CADILLAC DEALER FOR ALL OF UAE.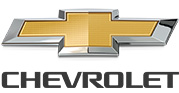 Chevrolet is an American brand of vehicle produced by General Motors (GM). Founded by Louis Chevrolet and ousted GM founder William C. Durant on November 3, 1911. General Motors acquired Chevrolet in 1918. Chevrolet was positioned by Alfred Sloan to sell a lineup of mainstream vehicles to directly compete against Henry Ford's Model T in the 1920s, with "Chevrolet" or "Chevy" being at times synonymous with GM. In North America, Chevrolet sells and produces a wide variety of automobiles, from subcompact cars to medium-duty commercial trucks, whereas in Europe, the brand name is used on automobiles produced in Korea by General Motors. Since 2011, Chevrolet is GM's largest brand in North America after GM dropped Pontiac, Saturn & Hummer.​
Visit Chevrolet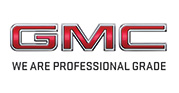 GMC is a manufacturer of trucks, vans, military vehicles, and Sport utility vehicles marketed in North America and the Middle East by General Motors. In January 2007, GMC was GM's second-largest-selling North American vehicle division after Chevrolet, ahead of Pontiac
Visit GMC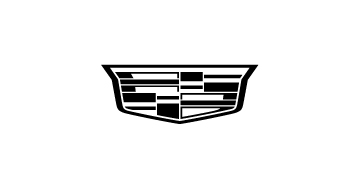 For more than 30 years, Al Ghandi Auto has become a leading supplier of automotive and related services in the UAE. Now we are proud to add the brand Cadillac into our portfolio. Our family-owned and -operated dealership prides itself on being customer-driven and having a comforting atmosphere that comes from the personal touches we add to everything we do. We will guide you to the vehicle that is perfect for your needs and lifestyle. We also offer pre-owned models for you to choose from. At Al Ghandi Auto Cadillac dealership we prioritize your time and needs first and committed to giving you premium customer service and expertise, whether you currently want to service a Cadillac, or buy a Cadillac. The new or used Cadillac you're searching for is waiting for you on our dealership across UAE, and we promise to get you behind its wheel. Our vision is to be the premier provider of automotive products and related services across the UAE. We will earn our customers, suppliers and shareholders satisfaction and confidence through continuous improvement, driven by the integrity, teamwork, and innovation of our employees. With one vision, Al Ghandi Auto is dedicated to selling world-class products and outstanding services that provide exceptional value to our customers. Our employees and business partners share in our success and our shareholders enjoy sustained superior returns on their investment.
Visit Cadillac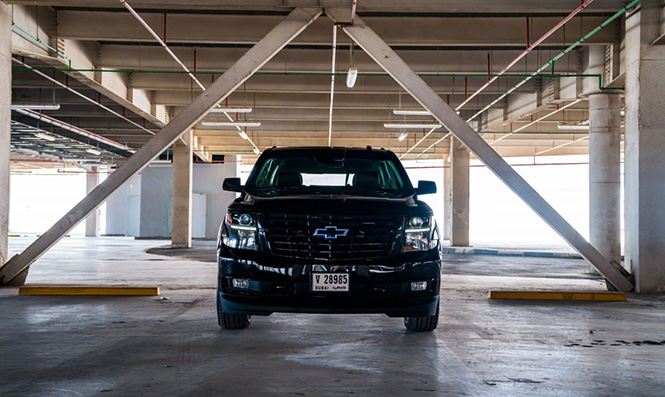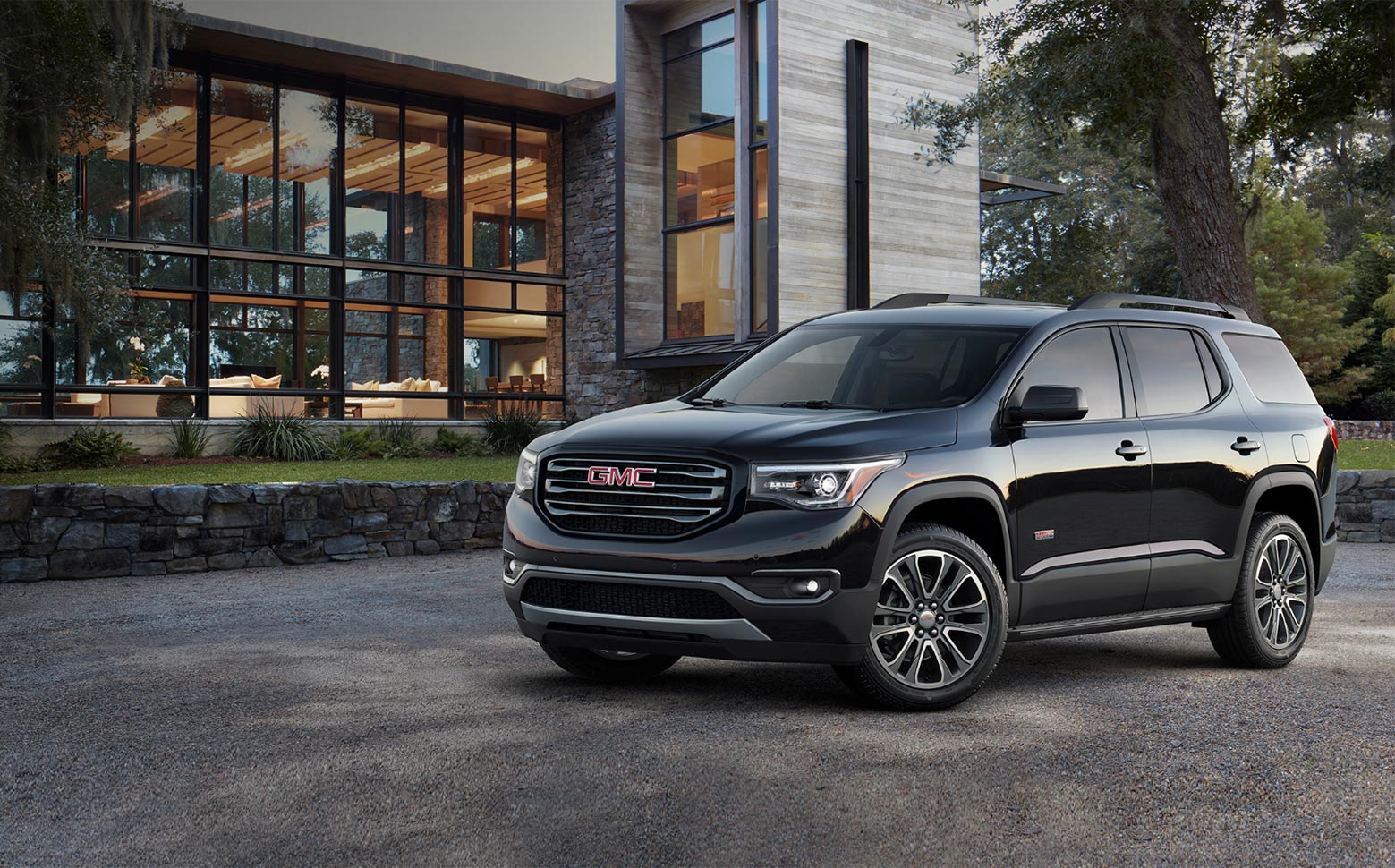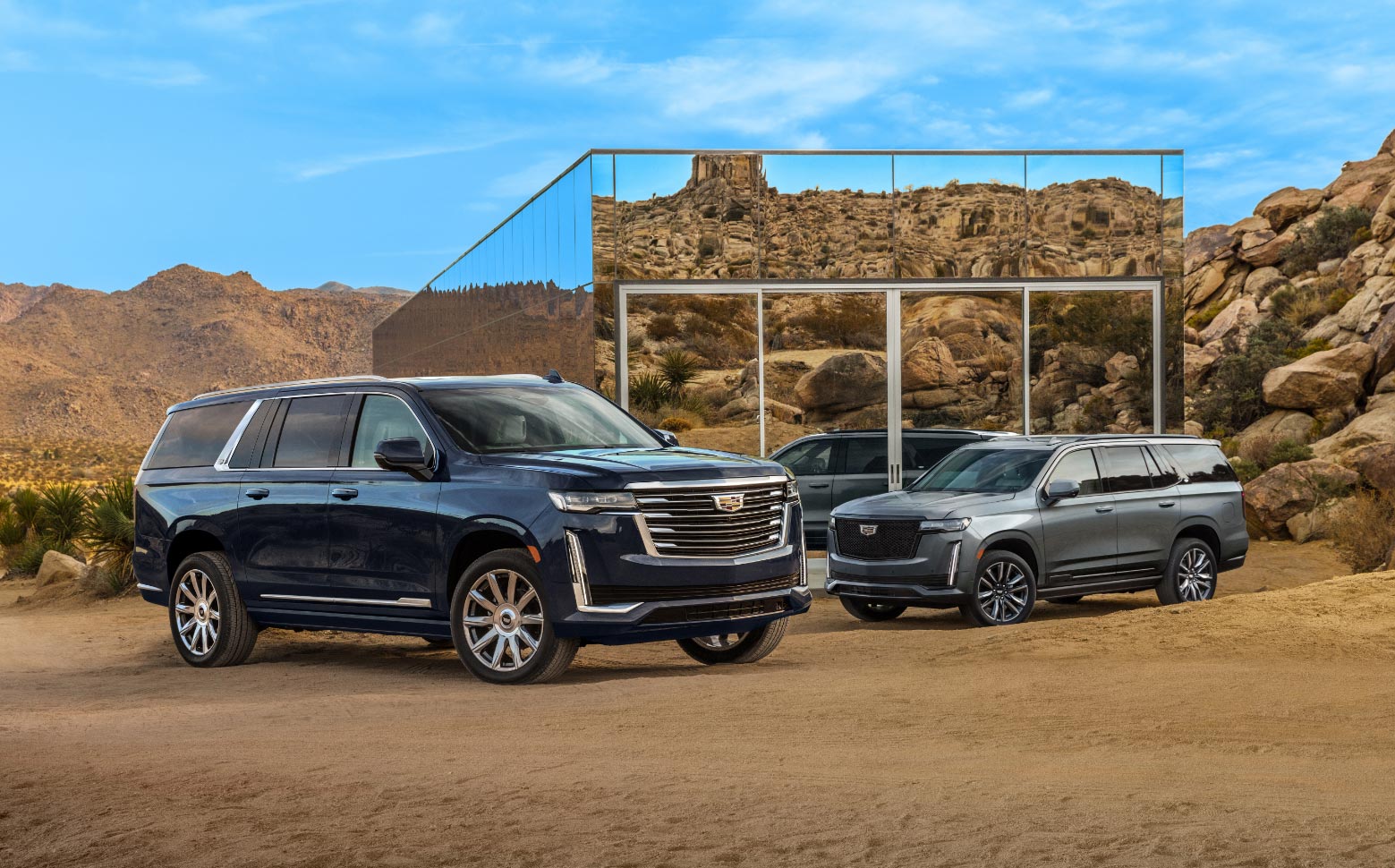 © 2023 Al Ghandi Auto Group. All rights reserved.