SMAG

Established in 1972, the company Saeed Mohammed Al Ghandi & Sons (SMAG) are leading distributors of world renowned Commercial vehicles, Industrial machinery and Equipment franchises in the Middle East and East Africa. IVECO, CNH Construction, Kohler Power Systems, Kohler Marine, Kobelco construction machinery, Golden Dragon, Mazzocchia waste disposal compactors, MGR environmental control systems, Sea Recovery marine and commercial water makers and Climma marine air conditioners.
We have a very experienced sales and service team giving SMAG a good position in the Middle East and East African markets. Our most important strength is the quality of our team; working and delivering to the satisfaction of our customers. SMAG builds on its history and family values instilled by its founder H E Saeed Mohammed Al Ghandi who first acquired the IVECO franchise more than 25 years ago, since then, SMAG has grown year after year.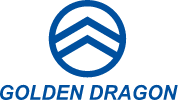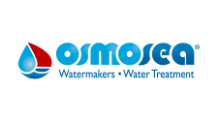 © 2023 Al Ghandi Auto Group. All rights reserved.