Welcome to Al Ghandi Group
Accolades
We provide complete care on behalf of a number of internationally renowned manufacturers, you can have confidence in the capability and power of the vehicles and equipment we supply at the Al Ghandi Auto Group. Every model is built to strict standards of comfort, safety and durability, and across our dealership network we can provide family-friendly vehicles, luxury vehicles, high-performance sports cars, commercial vehicles, rental solutions, vehicle registration, marine equipment, power generators, and much much more.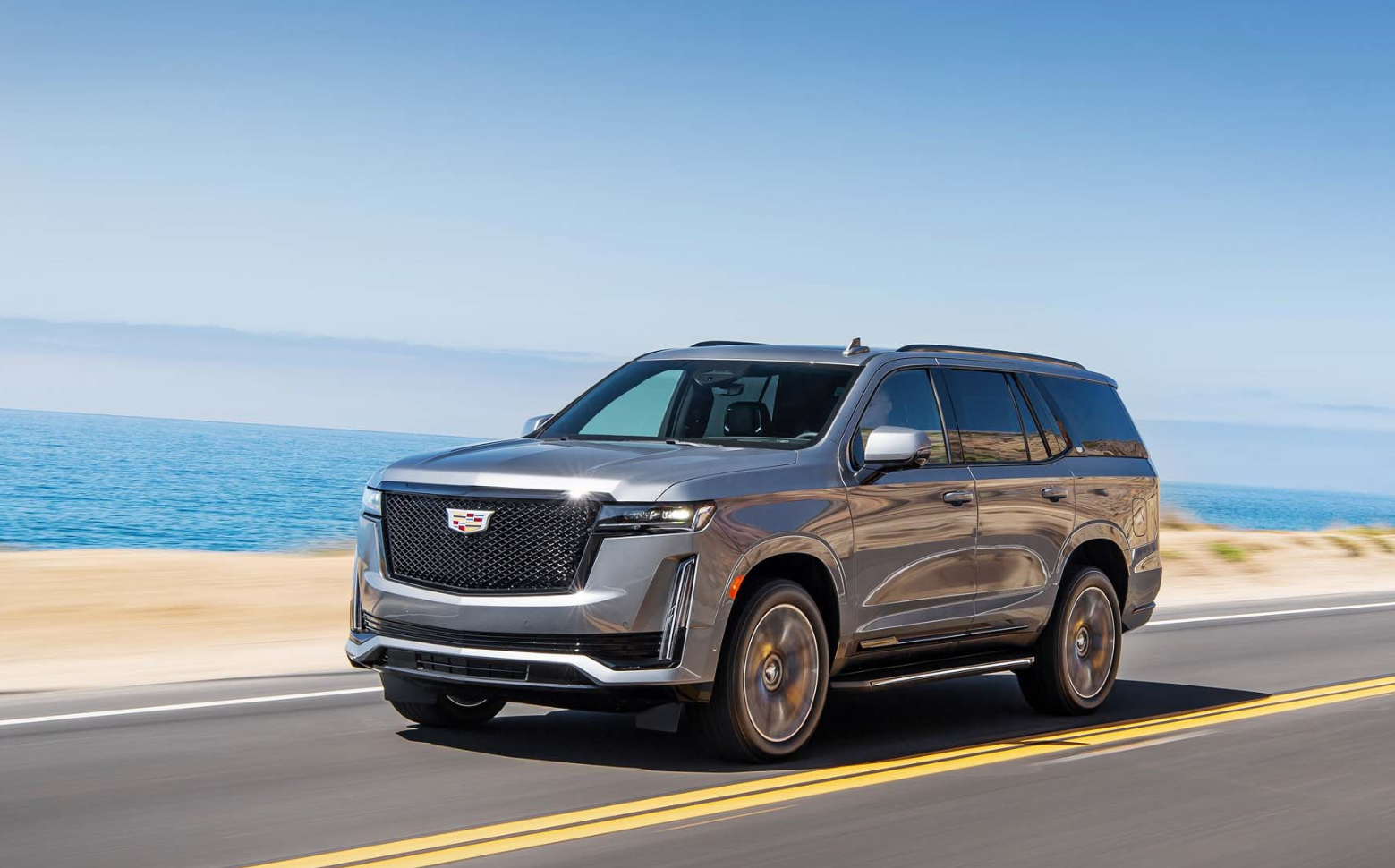 Awards
Prestigious 2022 General Motors Grand Masters
Al Ghandi Auto has been honored as a winner of the prestigious General Motors Grand Master's Award for the year 2022. The Grand Master's Award represents General Motors highest accolade to its global dealer partners. The General Motors Grand Masters Award is one of the most prestigious awards in the automotive industry, This award is given annually to its best dealerships around the world for all the sales factors including customer satisfaction and after sales service.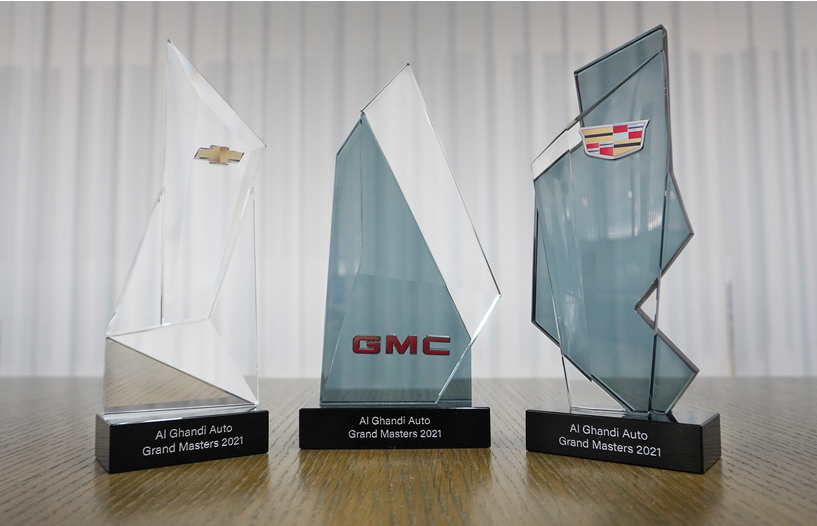 Prestigious 2021 General Motors Grand Masters
The highest accolade in the automotive industry, the prestigious 2021 General Motors Grand Masters! All three of our brands have achieved the top award: Chevrolet, GMC and Cadillac, as this accolade reflects the hard work and dedication our people here have been putting on through the years.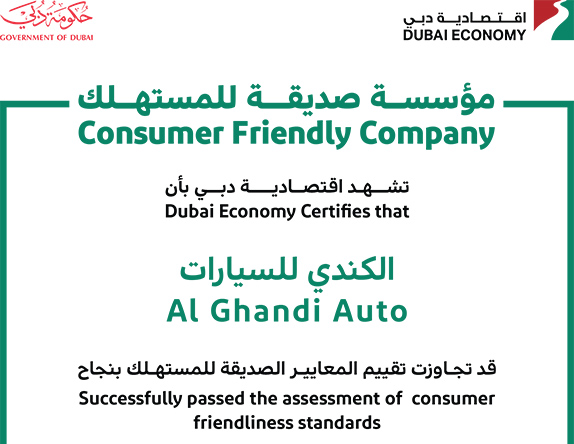 Consumer Friendly Company
Dubai Economy evaluated businesses for their consumer friendliness for the first time in 2020. The evaluation, conducted on the basis of the region's first-of-its-kind Consumer-Friendly Standards, launched by the Commercial Compliance & Consumer Protection (CCCP) Sector in Dubai Economy. ​Al Ghandi Auto successfully became certified as a Consumer Friendly Company Passing criteria in Strategy, Communication, Customer Care and R&D.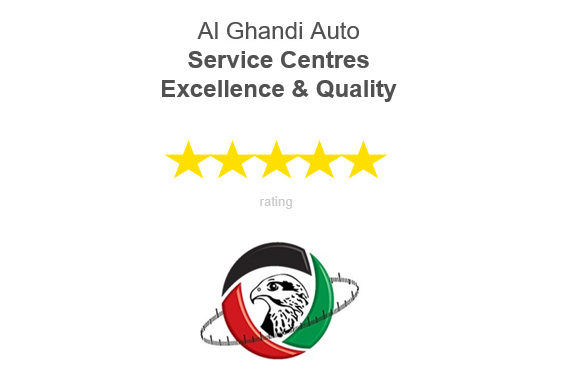 Service Centres Excellence & Quality
ESMA is a Federal UAE Authority, established by UAE Federal Law (28), 2001. As the only reference in the UAE in terms of quality standards, ESMA's strategy aims at supporting the national economy by establishing a new era of excellence and quality.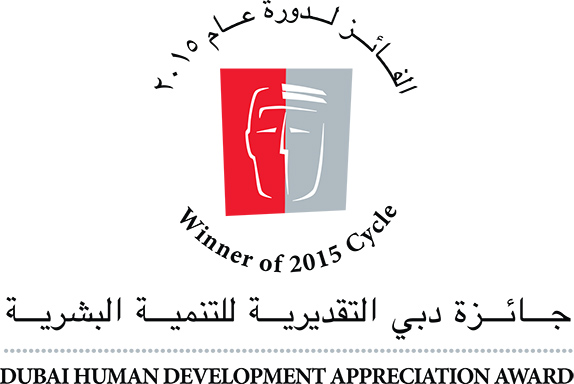 Dubai Human Development Appreciation Award
For applying and meeting the criteria prescribed in the Dubai Human Development Award model of excellence and also for adopting a culture of continuous improvement in the organization.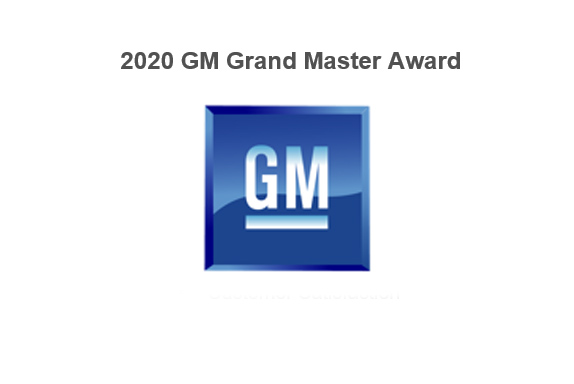 2020 GM Grand Master Award
First time in the UAE, awarded for
- Sales Targets
- Customer Satisfaction

© 2023 Al Ghandi Auto Group. All rights reserved.