Welcome To Al Ghandi Auto Group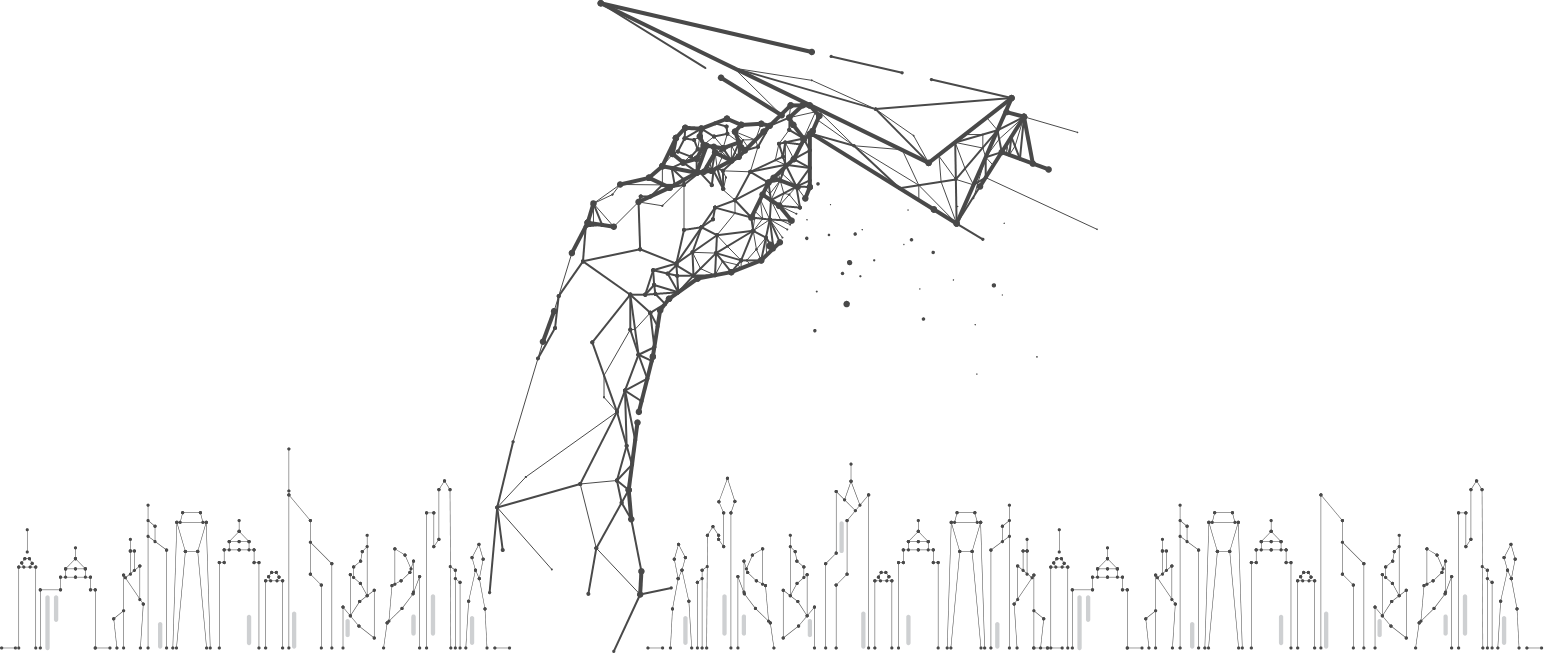 Vision
Our vision is to be the premier provider of automotive products and related services across the U.A.E. We will earn customers, suppliers and shareholders satisfaction and confidence through continuous improvement, driven by the integrity, teamwork and innovation of our employees.
Mission
With our vision, Al Ghandi Auto is dedicated to selling world-class products and outstanding services that provide exceptional value to our customers. Our employees and business partners share in our success and our share holders enjoy sustained superior returns on their investment.
© 2023 Al Ghandi Auto Group. All rights reserved.