G Force Performance

G-Force Performance is a division in the Al Ghandi Auto Group and a one-stop performance shop that offers quality, reliability and full warranty on customised Chevrolet, GMC, Fiat and Iveco vehicles.
The winner of the prestigious "Battle of the Garages" on the MBC's television channel is testament to the transformations we can achieve.
Engine conversion of up to 1,000 BHP is offered by G-Force at competitive prices, full personal attention to detail ensures all our conversions exceed our customer's expectations.
G-Force was established and founded in 2010 to cater to the needs and requests received from performance and modified vehicle enthusiasts. Since arriving in Dubai, the brand has developed into an integral part of the performance scene in the UAE.
In 2013 G-Force added the Luxury Personal Transport and Armoured Division to its own armoury accommodating the niche market of security and service vehicles that are tailored individually for our discerning customers.
Al Ghandi Customs builds on the Al Ghandi Auto Group's vast automotive expertise and heritage, reflecting our passion for craftsmanship and care for detail while delivering customer focused vehicle customisations that aim to satisfy an array of styling, safety and performance needs.
Customers can chose from "off the shelf" customisation packages or work with our experts to create one that ultimately fits their requirements. A selection of products and services enhancing the vehicle ownership experience, from performance parts and accessories to specialised bodywork and special paints are available to all makes and models vehicles.
Many years of combined automotive customisation knowledge and expertise, combined with frequent advanced training ensure a qualified and professional performance from our dedicated personnel. We provide this service along with the necessary RTA approvals.
For more information:
042310182
info@gforceme.com
Some of our Work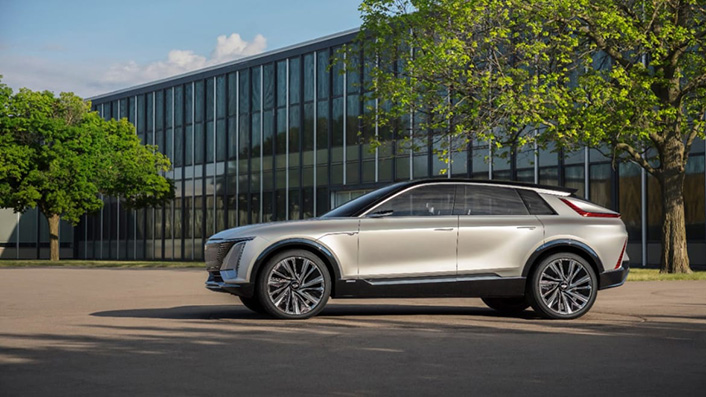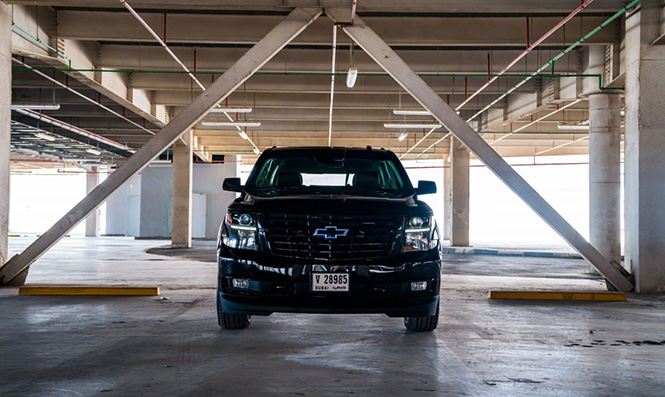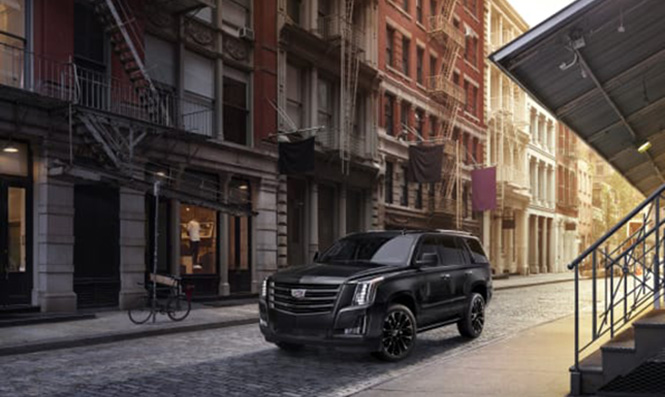 © 2023 Al Ghandi Auto Group. All rights reserved.